By Chris Thomas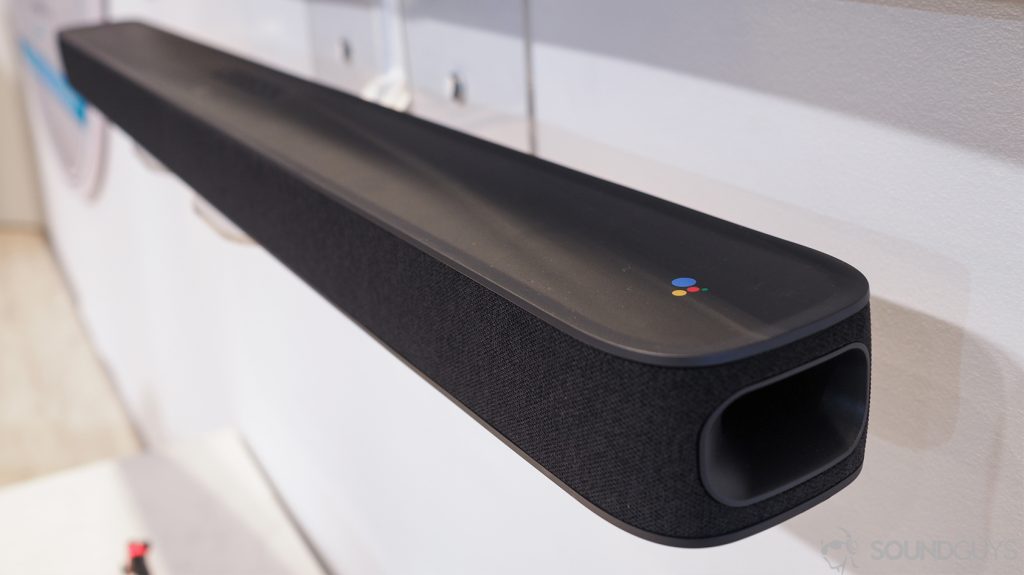 This article originally appeared on our sister site: SoundGuys.com.
Another CES is in the books, and the SoundGuys team has scoured the show for the latest and greatest sound technology. While we only looked at completed products available for purchase in the near future, 2019 is going to be absolutely bananas for audiophiles when it comes to new tech.
Here is our short list for the products you should be on the lookout for if you want the best of the audio industry early this year.
JBL Link Bar
Don't want to buy a smart TV, but love its features? The JBL Link Bar gives you Google Assistant integration and smart features that work on your dumb TV.
The JBL Link Bar turns your dumb TV into a smart one by integrating Android TV, Chromecast, and Google Assistant into a svelte package. It overlays command results, so if you ask about the weather, you're met with an iconographic display occupying the bottom of the screen.
With immediate …read more
Source:: android authority